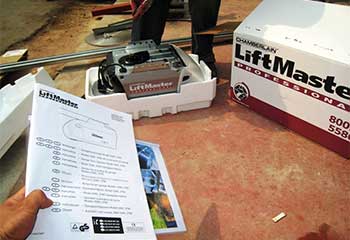 Opener Replacement
Customer Issue: Mr. Bishop's opener quit working after a lightning storm and he wanted a new unit with smartphone capability.
Our Solution: Our team suggested a new LiftMaster 8550W Belt Drive Elite Series opener. After installation, we tested the door completely before cleaning up and leaving.
Stephen Bishop
- Las Vegas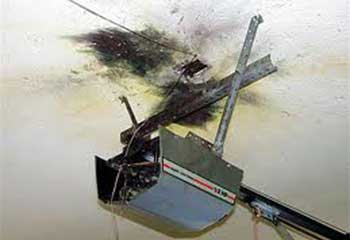 Opener Installation
Customer Issue: The customer's opener was damaged beyond repair by an electrical surge.
Our Solution: We replaced his burned up opener with a new Chamberlain B9780 Smart opener with built-in WiFi. He was extremely pleased with the ease of operation and price of his new opener.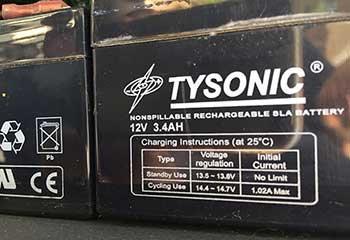 Opener Repair
Customer Issue: Ms. Edward's opener wasn't working.
Our Solution: We examined the door and opener and replaced the power supply to cure the problem. Before we left, we checked the door's operation and made some minor adjustments for its proper operation.
Delilah Edwards
- Las Vegas